Welcome to Icon Status
OUR VERY BEST CARDMEMBERS UNLOCK OUR TOP-TIER STATUS
With Icon status, you unlock the best of The Nordy Club—plus our most exclusive cardmember perks.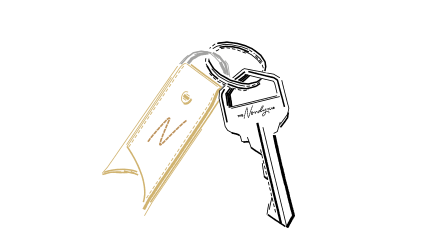 ICON EARLY ACCESS
Shop the Nordstrom Anniversary Sale before all other cardmembers.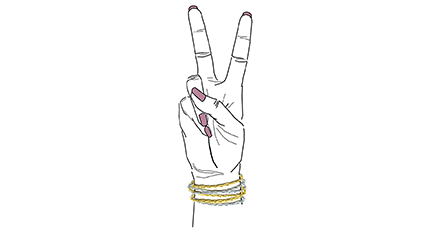 5 PERSONAL DOUBLE POINTS DAYS
Earn 2X the points on the days you choose. Just select one at Checkout or tell a team member.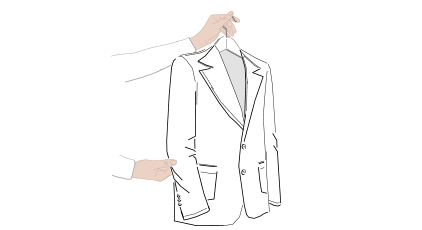 UNLIMITED FREE ALTERATIONS
On all your full-priced Nordstrom purchases.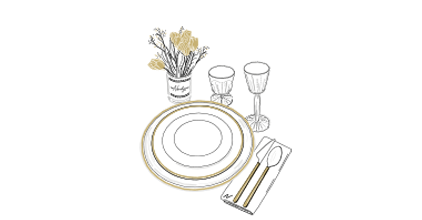 DINING OR SPA EXPERIENCE
We'll treat you to a meal for you and three guests—or a Spa Nordstrom experience for you and a friend. To schedule, call Icon Customer Care at 1.888.499.0649.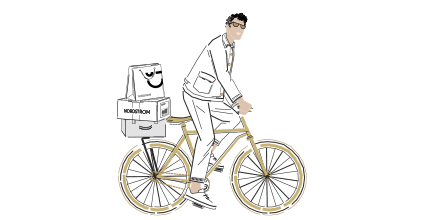 SAME-DAY DELIVERY
Get your order delivered that same day when you shop selected stores in NYC. Just ask your team member for details.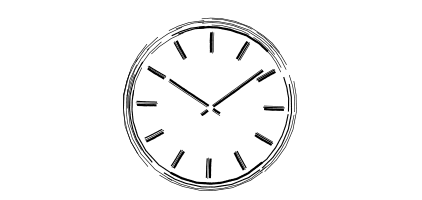 NORDSTROM AFTER-HOURS
Shop your favorite Nordstrom off-hour. Contact your Stylist to schedule an appointment.
ICON-ONLY EVENTS
We host shopping events, designer meet-and-greets and more just for Icons.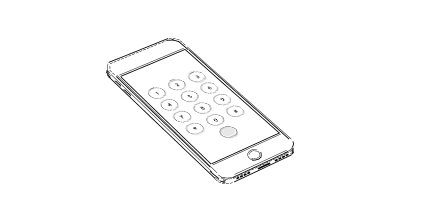 ICON CUSTOMER CARE
24/7 customer care for our very best customers.
1.888.499.0649