Z BY ZELLA Ribbed Seamless Longline Bralette, Main, color, BLACK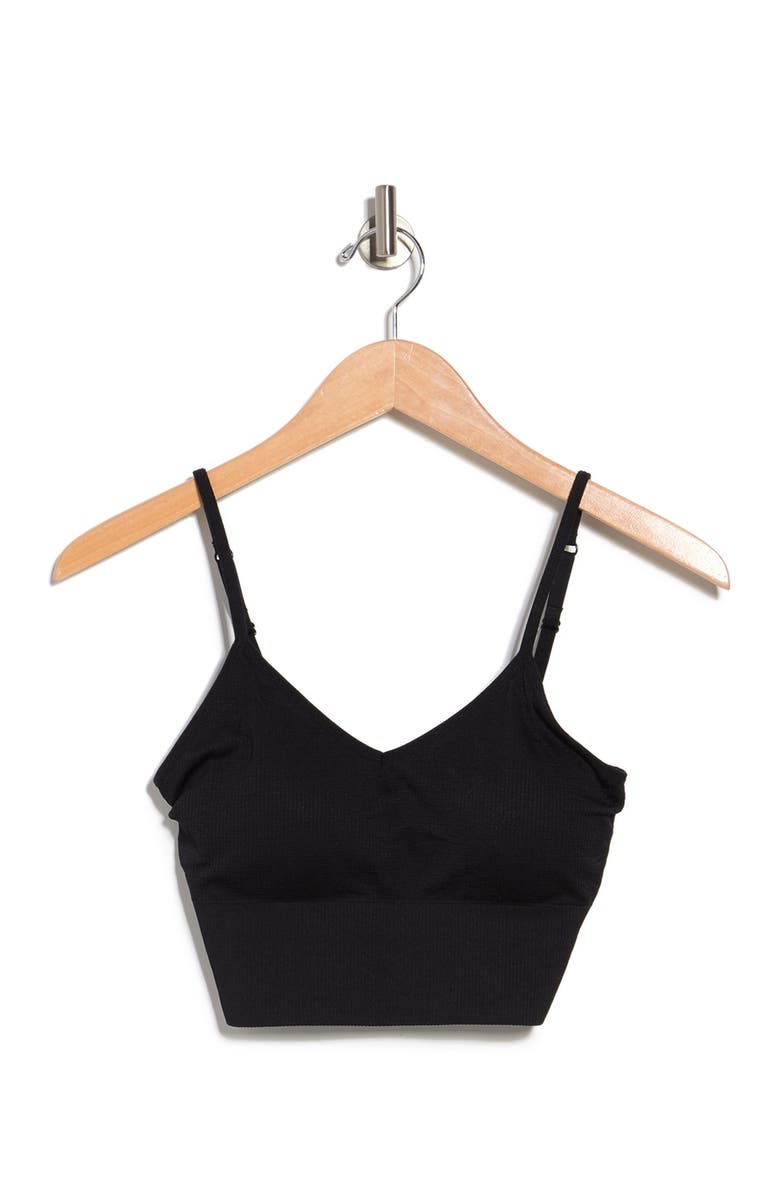 Details & Care
Luxe ribbing textures this versatile longline bralette that's sure to become your new favorite. - V-neck - Adjustable shoulder straps - Slips on over head - No underwire - Ribbed knit construction - Longline silhouette - Approx. 13" length - Imported
Machine wash cold

92% nylon, 8% spandex

92% Nylon, 8% Spandex

Item #6442210
Shipping & Returns
This item qualifies for free shipping on orders over $89. View Shipping & Returns Policy.
Returnable through 2/7/22 by mail or to a U.S. Nordstrom Rack or Nordstrom store if purchased between 10/18-12/24/21.
Ribbed Seamless Longline Bralette
Price
$14.97
FREE SHIPPING ON ORDERS $89+
Get a $60 Bonus Note when you use a new Nordstrom credit card. Apply now
Luxe ribbing textures this versatile longline bralette that's sure to become your new favorite.